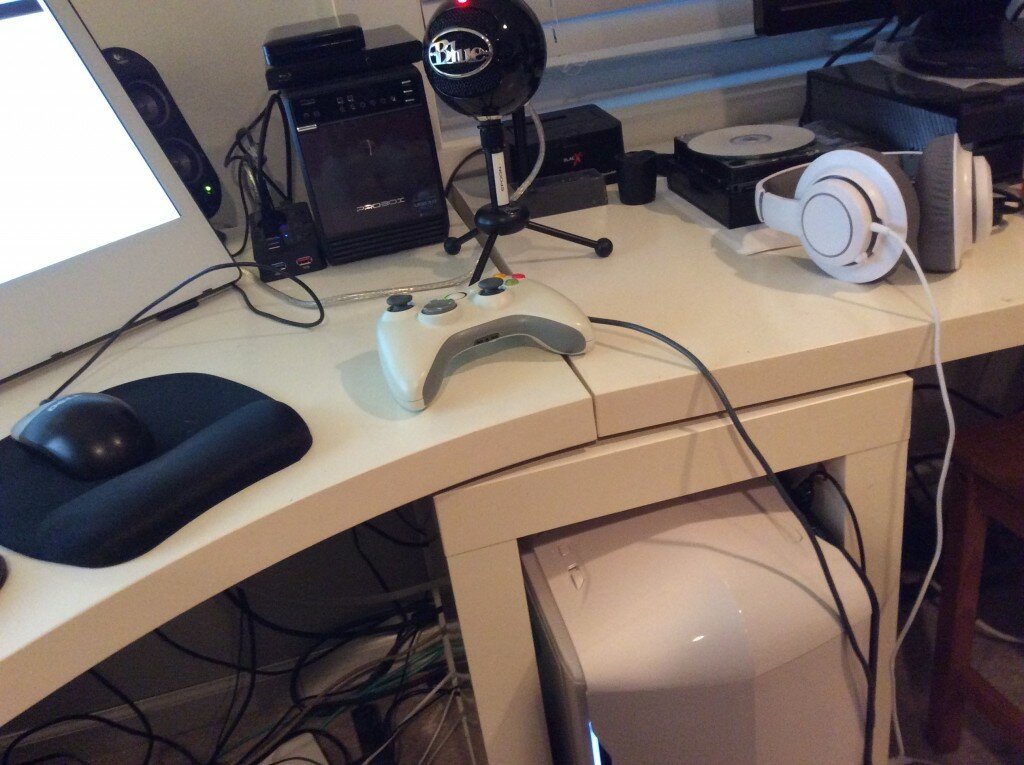 Today is the birthday of the blog dedicated to our indie game, Anew: The Distant Light.
This is Jeff, the fella who is doing all of the art, animation, story, and sound design in the game. It's good be here, nice to meet you.
Steve is other half of Resonator – our indie studio. Steve is responsible for some insane, mind-bending math and coding, which makes all of my artwork, animations, and visual effects come to life on screen in an interactive fashion.
If there's something you'd like to know, or are interested in, feel free to leave a comment!